This time last year I wrote a blog post on
the best non-chocolate advent calendars for 2014
and it seemed to go down really well, so I thought I would repeat it again for this year. There are
so many
amazing advent calendars out there that are
slightly
more grown-up than a chocolate one (although having an excuse to eat chocolate every morning for 24 days is, admittedly, great...). Roll on December!
This advent calendar is so cute - it contains 24 candles, 8 of which are medium-sized, in 8 different seasonal scents. These scents include Snowflake Cookie, which is one of my favourite Yankee Candles ever. I think it's lovely how you can burn a different scent for each day of December. If the carousel is a little expensive for you, you can also buy Yankee's
advent house (£27.99)
or their
standard advent calendar (£24.99)
.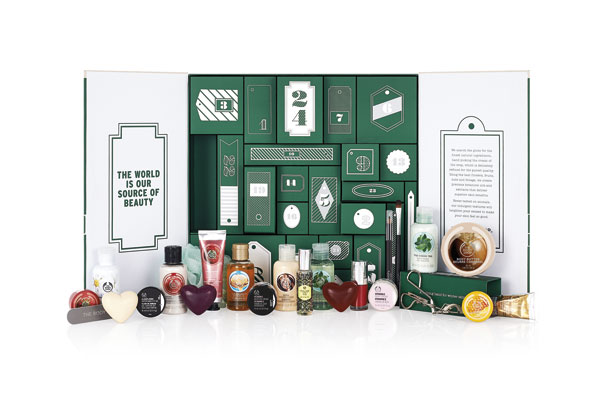 This is definitely one of my favourites - I love the little drawers and the huge selection of products that are included in the calendar (worth £93.50). The Body Shop is one of my favourite places to browse, and this advent calendar is very exciting!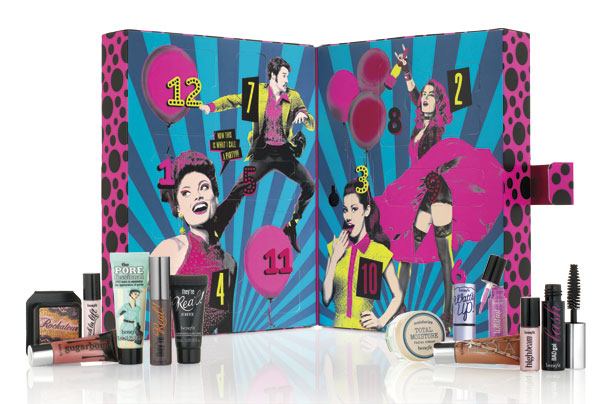 This advent calendar is exclusive to Debenhams, and I think it is such a good price (it also has 10% off at the moment...). It only contains 12 windows but has 12 mini-sized classics behind each one,
and
it plays an original seasonal song each time it is opened.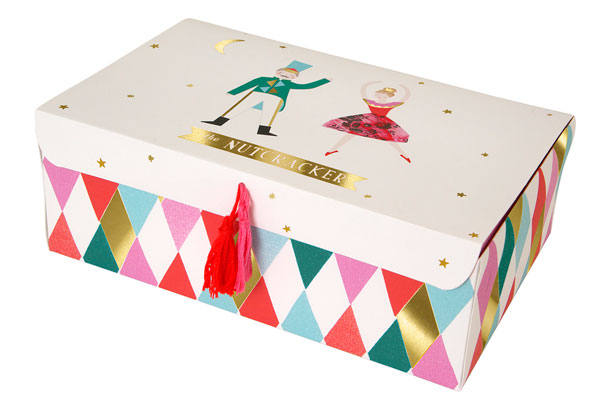 This is such a lovely idea - there is a new charm behind every door to add to a gold bracelet, and a pop-up Nutcracker scene when the box is opened. And all for less than £20!
This calendar is packed full of loads of different beauty brands, and saves you a whopping £270! With brands such as Benefit, Burt's Bees, Nuxe and Sally Hansen, it's definitely one of the best beauty advent calendars out there (and one of my favourites).
This advent calendar is Selfridge's own, and is also packed full of 24 minis from high-end brands worth £226, including bareMinerals, Caudalie and Eyeko.
This advent calendar is due out some time in November, and is only £25 when you spend £25 or more on M&S beauty products. It again contains loads of different brands like L'Occitane, Stila and Philip Kingsley.
This advent calendar contains 24 pieces of dainty jewellery to try out throughout the month of December - perfect if you're not so much of a beauty lover.
Good old Ciate - their advent calendars are so worth it each year. I had one last year (you can get old ones much cheaper from TK Maxx) and thoroughly enjoyed finding a new nail varnish behind each window. Plus the London in winter design is rather lovely.
£38 is
such
a good price for the amount of beauty products that you get in this advent calendar. No7 is an amazing and trusted brand and this calendar contains 6 full-size products, and all-in-all is worth £148.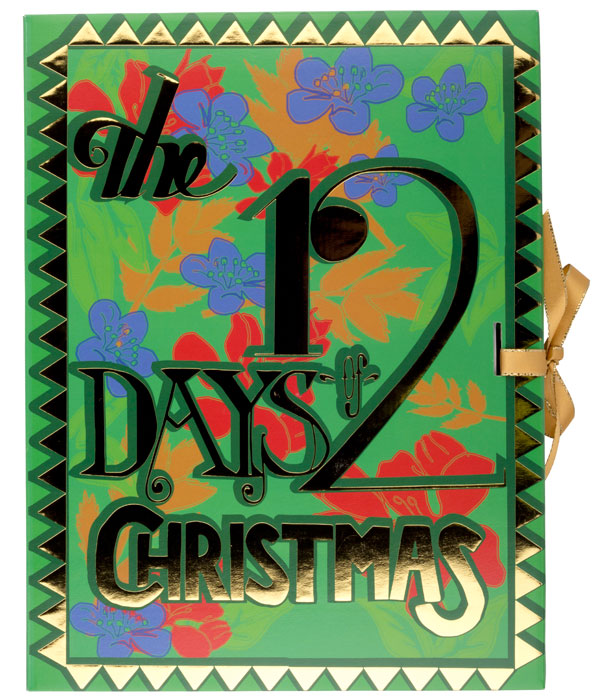 Lush's advent calendar looks like a beautiful book, and inside there are 12 of their products to enjoy, including Butterbear, Snow Angel and Holly Golightly. Basically a bunch of bath bombs and creams!
I have had a few products from Bombs Cosmetics and they always smell divine, and I don't think this calendar would be any different. It contains 24 mini soaps and bath blasters.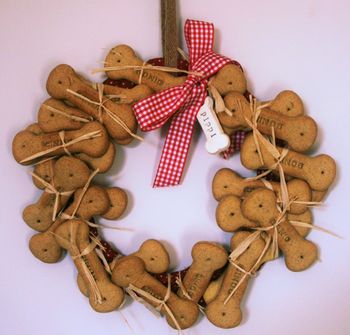 Because why should our dogs miss out?! A wreath of 24 dog bones that can be personalised with your pooch's name - you know you kind of want to buy it...
Also check out (for larger budgets):
Jo Malone Advent Calendar - £260
The Gin Foundry Ginvent Advent Calendar - £114.95
Follow your heart, but take your brain with you.